ANL Packaging at home in your market
Besides high-quality standard references, ANL Packaging produces the majority of its range in line with the customer's needs. In so doing, ANL Packaging supports the individuality of the customer's products.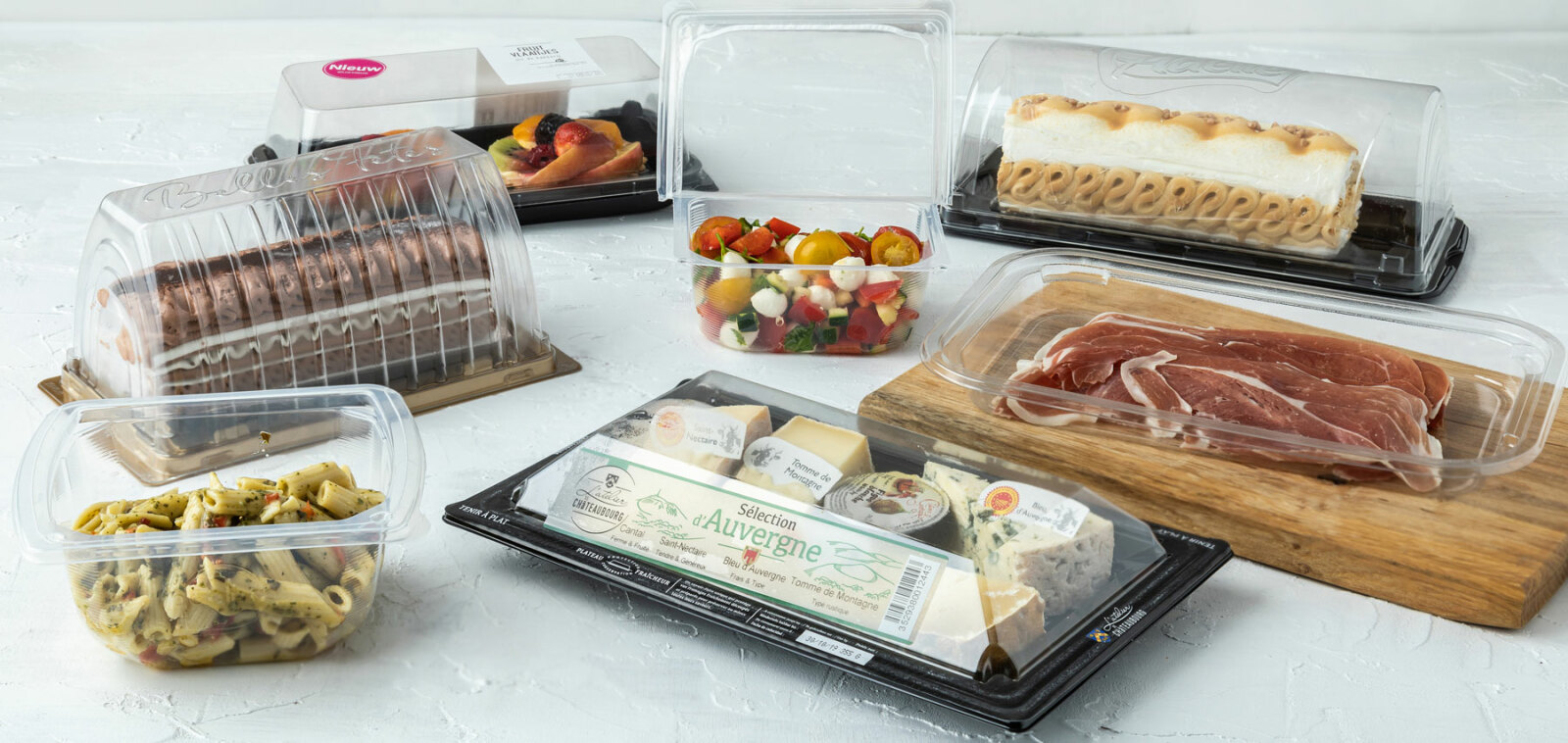 Bespoke packaging solutions
confectionery 
PACKAGING
Chocolate, praline and biscuit assortments: Tradition, quality, and refinement deserve an appropriate packaging that reflects the appeal, craftsmanship and exclusive character of the product you are selling.
food PACKAGING
ANL Plastics has continued to grow from its expertise in food packaging. Our extensive range of packaging reaches out to both food producers and retailers.
NON-FOOD PACKAGING
We can create both industrial and consumer packaging that offers optimal protection for your product. Internal transport, impact-sensitive products, consumer goods, technical parts.
Standard packaging solutions
Standard packaging solutions
Food-oriented packaging solutions for every kind of application
Whether you need a straightforward butcher's tray or an industrial sealing tray, you'll find every variation within our range. We're constantly expanding this range further so we can answer the increasing needs and wishes of food producers. Even if the product you're looking for isn't in our range, you can always contact us and we'll do our best to find the right solution for you.
PEELPAQ®
Seal, peel & reclose: sealing tray with easy opening and reclosing.
PIRAMYD®
Luxury retail packaging designed to provide optimum product facing. ''Seeing is buying'' is the message in retail and this all-round packaging ensures optimal product presentation.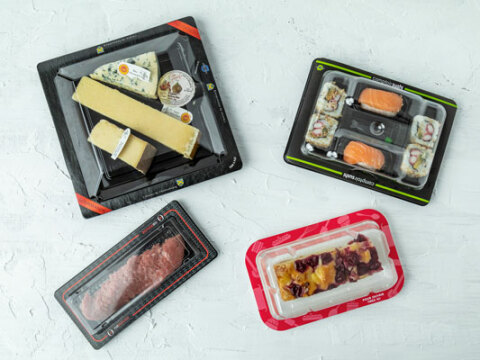 VISIOPAQ®
Innovative MAP (Modified Atmosphere Packaging) packaging, which has 2 made-to-measure parts that are connected by means of a printable sealing ring.