anl Packaging sustainability
Memberships
ANL Packaging is a member of multiple organizations that are active in different domains, all striving for a sustainable future.
sustainability as an active policy
These memberships fit into our active policy on creating sustainable products. The packaging is one of the most discussed categories when speaking about the use of plastic. We as a sector stand before a change and with ranging challenges it is important for us to maintain on top of things. Our memberships help us to keep focus and advance to be a factory of the future.
Ecovadis
Ecovadis is the number one in business sustainability ratings. It is a platform on which more than 45.000 companies are active, situated in 110 countries. We, as a supplier, get rated on our Company Social Responsibility policy (CSR).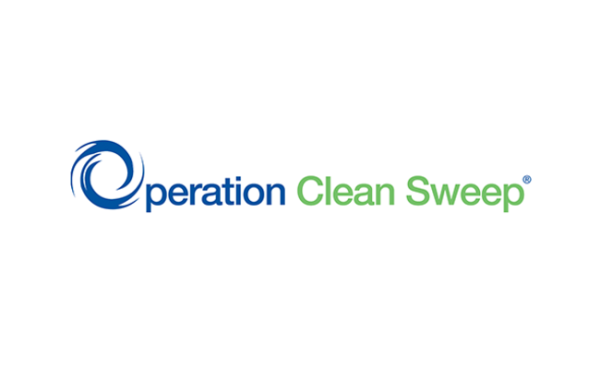 Operation Clean sweep
International programme designed to prevent the loss of plastic granules (pellets, flakes and powders) during handling by the various entities in the plastics value chain and their release into the environment.
Pack4Food
Pack4Food is a consortium of companies active in the food and packaging industry and their suppliers. In cooperation with leading research centers in these fields, innovation within these companies is stimulated.