food packaging
Bakery Products Packaging
Anti-fog treated retail packaging for pastry, cake & other bakery products. Blisters that offer high visibility to seduce the consumer for a sweet treat. Bespoke bakery packaging that is easy to use and fully recyclable. Hinged-lid boxes or tray lid combinations made to your production lines; industrial packaging offering a traditional feel.
bakery products packaging
 retail packaging for pastry
Features
cakes, pies, pastry,... Individual portions, pre-cut or as a whole. There is custom packaging for every kind of product
can be integrated into the automated process, even at cold temperatures
perfect product visibility guaranteed
primary or secondary packaging
advantages
packaging fully tailored to your production process
perfectly designed for prolonged refrigerated shelf life
state-of-the-art packaging adapted to your brand image
quality design fully geared to thermoforming
complete management of your project: from concept study to final delivery, we keep full control
starting with your needs and your product, or an already existing concept study, we take care of your concept and create the perfect packaging
Our brands for your bakery product
visiopaq®
The combination of 2 separate elements sealed with a paper ring enables us to create a very high (high volume) MAP packaging. Fully customisable shapes for both the base and the lid of the packaging.
piramyd®
Luxury retail packaging designed to provide optimum product facing. ''Seeing is buying'' is the message in retail and this all-round packaging ensures optimal product presentation.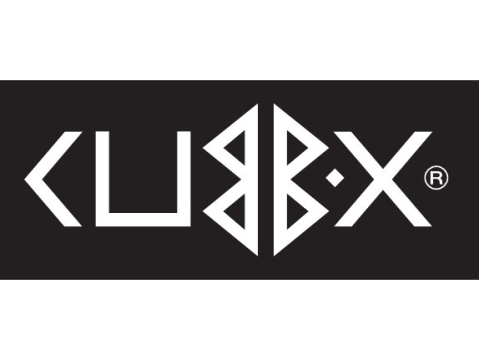 cubb-x®
Blister packaging that immediately stands out through its unique design. The packaging offers optimum visibility of the product. Very easy to reclose thanks to its intuitive push buttons.
Want to add value to your products?
ANL Packaging offers over 50 years of thermoforming craftsmanship and creativity.
In addition to high-quality standard references, the largest part of the ANL Packaging product range consists of bespoke references.
This enables us to enhance the individuality of the customers' products.