What drives us
At ANL Packaging we employ a set of universal values that characterize our way of working. These values are applicable towards our clients as our colleagues. Every member of the ANL family is proud to have these values as a guideline in every day (working)life.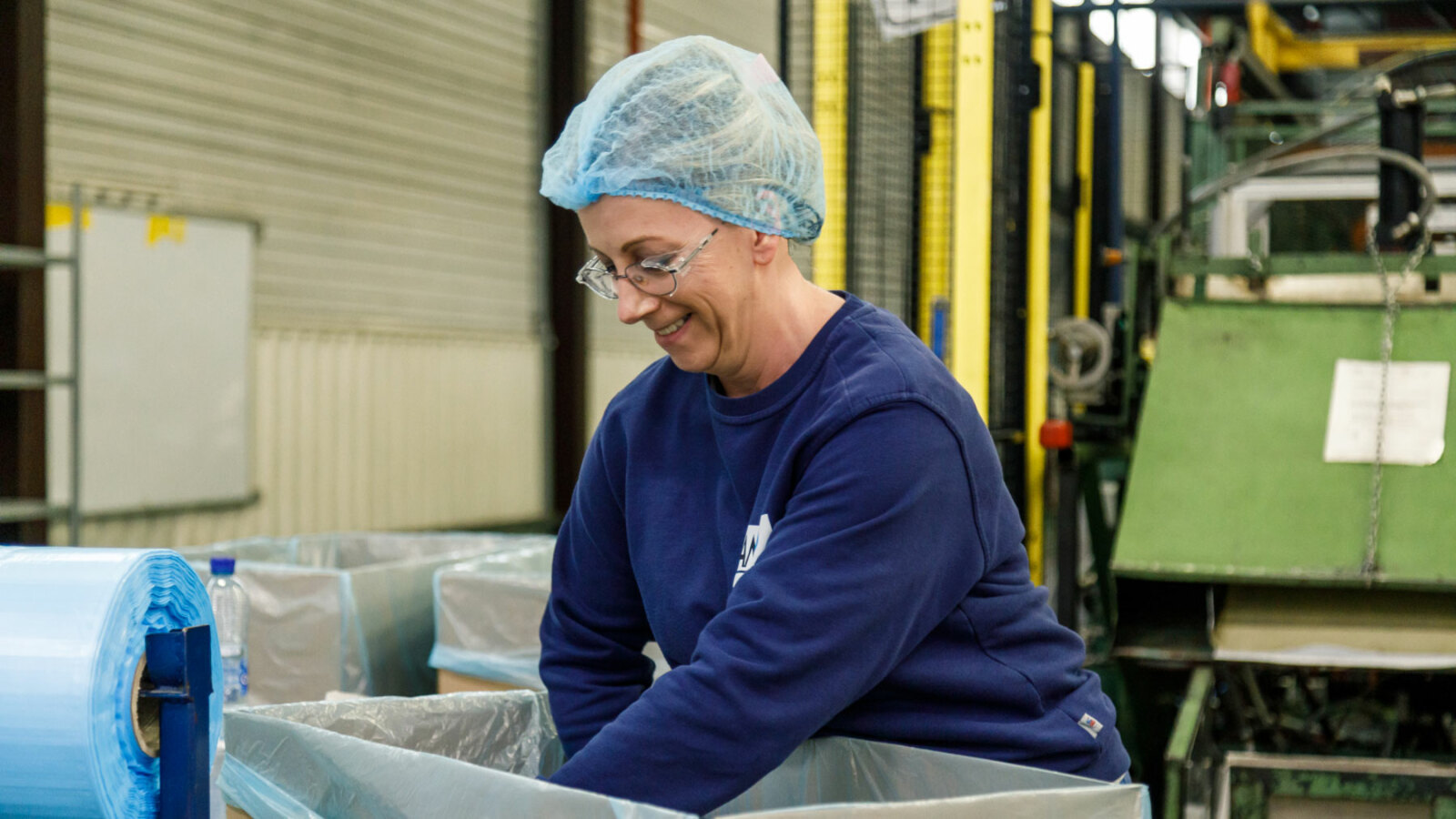 Our mission:
To provide optimal customized thermoformed packaging improving product protection and shelf life for food.
our vision:
To be recognized as the European reference in sustainable and innovative packaging solutions.
our values as a guideline
Respect
Respect for all - We respect everyone; as a person and as a colleague in charge of a particular job in our company. At ANL Packaging, everyone gets an equal opportunity regardless of their sexual orientation or origin.
Respect for rules and agreements - We keep our promises and our agreements and arrangements. Internally (to colleagues) and externally (to customers, suppliers and all other stakeholders). Attracting and retaining talent is of huge importance to us. That's why we go for a transparent recruitment process.
Respect for our company - We take our role in the world seriously and go for sustainable business. For our customers and partners, we want to be an established value and do not engage in bribery or corruption. We respect our company, our work equipment and the roles of the various stakeholders. We understand and respect their importance to our company's success.
DEDICATION
Loyalty - We are loyal to our company and to our company values. We are involved with the organization and pursue the same goals. We care for the interest of our company and work on this daily.
 Involvement - We feel involved with our company. We empathize with our colleagues, customer, and suppliers. We are committed to our company's success and future.
Passion and drive - We are driven by a passion for our solutions and products. Our ambition is to provide top solutions for our customers together with all our colleagues.
Teamwork - We believe that teamwork delivers the best results and that close cooperation (internally and with customers and suppliers) makes us all more successful.  
CUSTOMER FOCUS
Really knowing customers - We want to know and understand our customers. We know what motivates and inspires them so that we can serve them even better.
Really understanding customers - We listen to, analyze and understand our customers' needs. We translate those needs into customized solutions.
Really supporting customers - We think with and support our customers. Together we look for the best possible solution and give them targeted advice.
Everyone is a customer and a supplier - We also apply this customer-driven attitude to internal customers, suppliers and other stakeholders.
ENTREPRENEURSHIP
Initiative - We take the initiative and do not let things run their course. We act ourselves and thereby contribute personally to the company results.
Improvements and opportunities - We always look for improvements, for new market opportunities, possibilities, and solutions.
Profitable developments - We develop ideas and solutions. We strive for solutions that are profitable for our company and for our customers.
Want to add value to your products?
ANL Packaging offers over 50 years of thermoforming craftsmanship and creativity.
In addition to high-quality standard references, the largest part of the ANL Packaging product range consists of bespoke references.
This enables us to enhance the individuality of the customers' products.