Our capabilities
Moving towards your tailored packaging solution
The versatile, state-of-the-art machinery we use ensures that we are capable of manufacturing a wide range of plastic packaging. The plastic films we use in the thermoforming process are manufactured on site. This enables us to easily meet any specific wishes our customers may have. Customised finishings are also among the many possibilities. ANL Packaging stands for customisation: together we go in search of innovative solutions to all design challenges.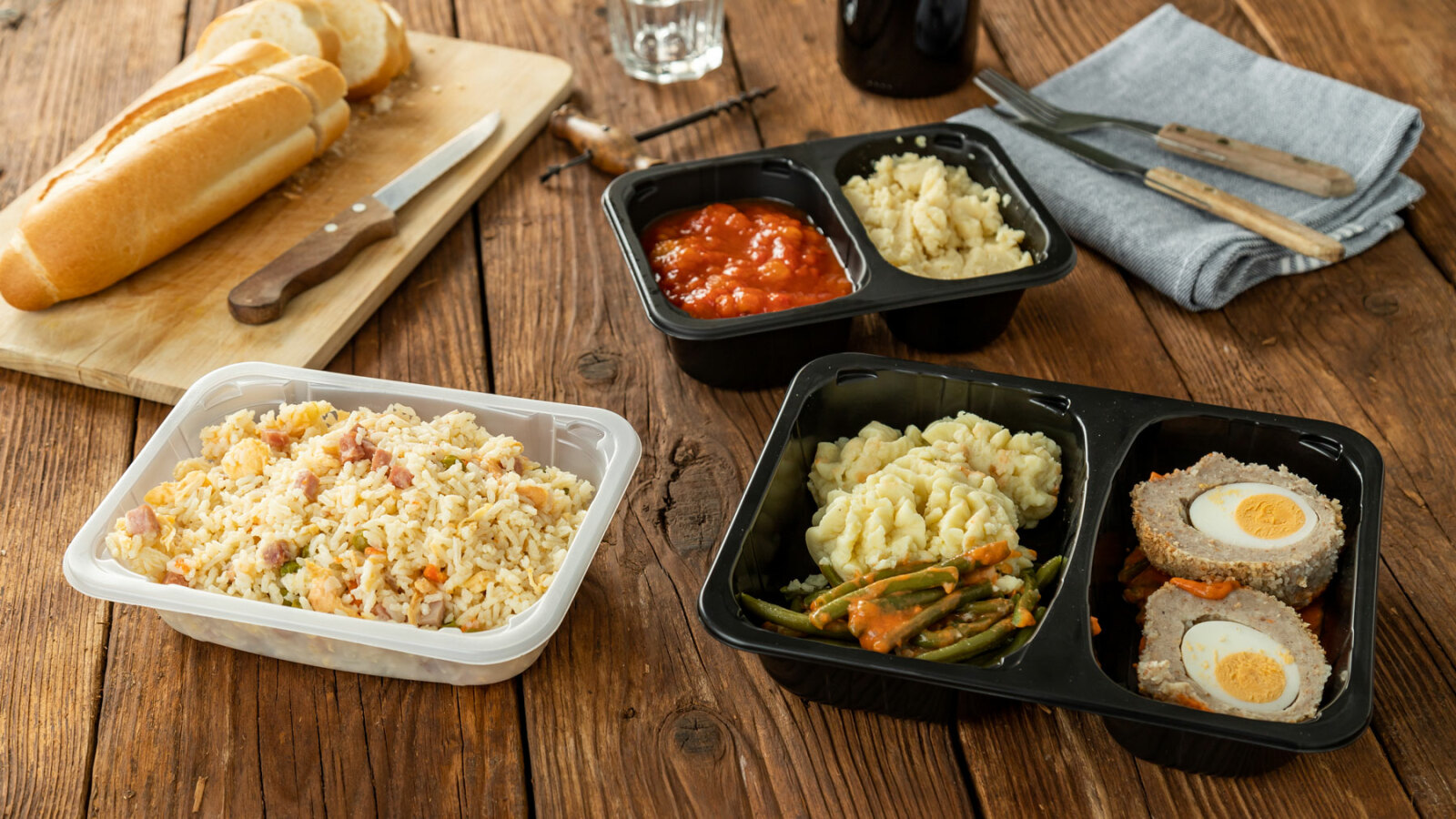 Our focus
The development of a package goes through various stages. At each stage, you will be involved and the packaging is becoming more concrete. As the process progresses, we are moving towards your tailored packaging solution.
Want to add value to your products?
ANL Packaging offers over 50 years of thermoforming craftsmanship and creativity.
In addition to high-quality standard references, the largest part of the ANL Packaging product range consists of bespoke references.
This enables us to enhance the individuality of the customers' products.